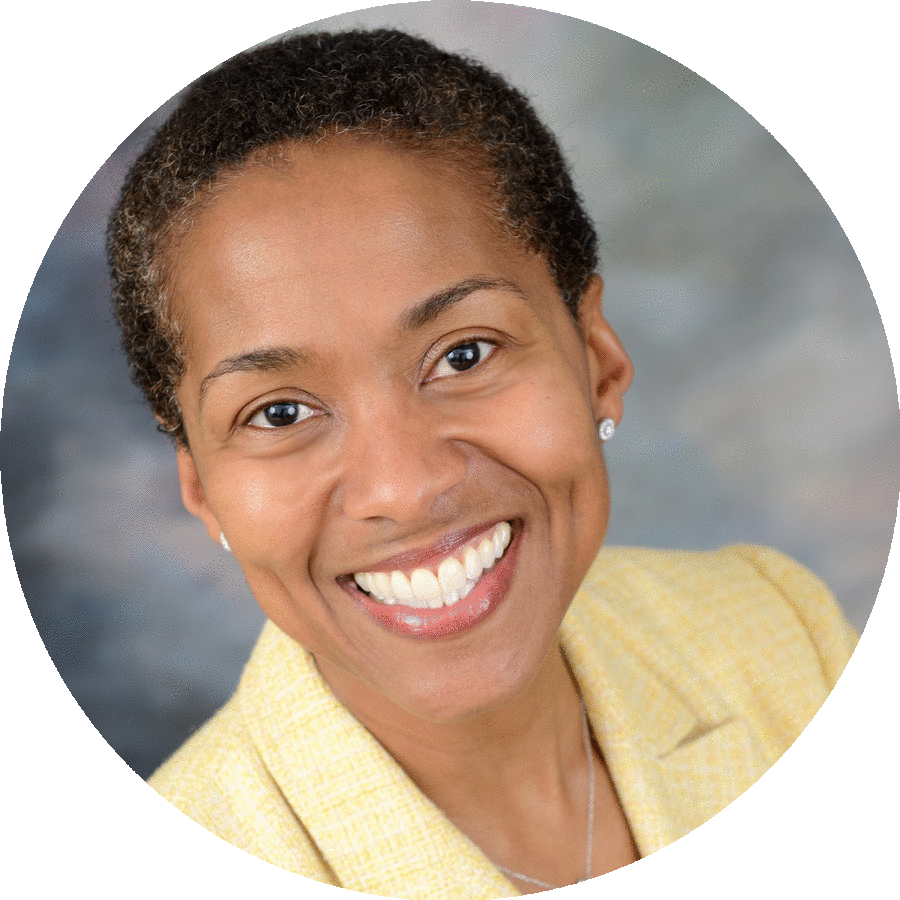 Kelly Taylor Leonard
President & CEO
Co-Founder
Kelly Leonard is an author, speaker, trainer, award-winning CEO, and former Fortune 100 Vice President. A certified public accountant (inactive) and corporate trainer with 25+ years serving government, non-profit, private and public industries, Kelly has an innate ability to connect with diverse audiences across disciplines.
Read More
Prior to becoming CEO of Taylor-Leonard Corporation (T-LC), Kelly held leadership positions with GE Capital, Kaiser Permanente, and PriceWaterhouseCoopers.
A catalyst, compass, and connector, Kelly's super power is providing expert direction to clients on how to look, how to connect, and where to get opportunities. Through Kelly Leonard Consulting, she helps individuals and organizations bridge the gap between their intention and their performance; accelerating professional brands for business success.
When she's not supporting clients, Kelly enjoys spending family time, soaking in the great outdoors, serving in her local church, or tuning into a good leadership podcast.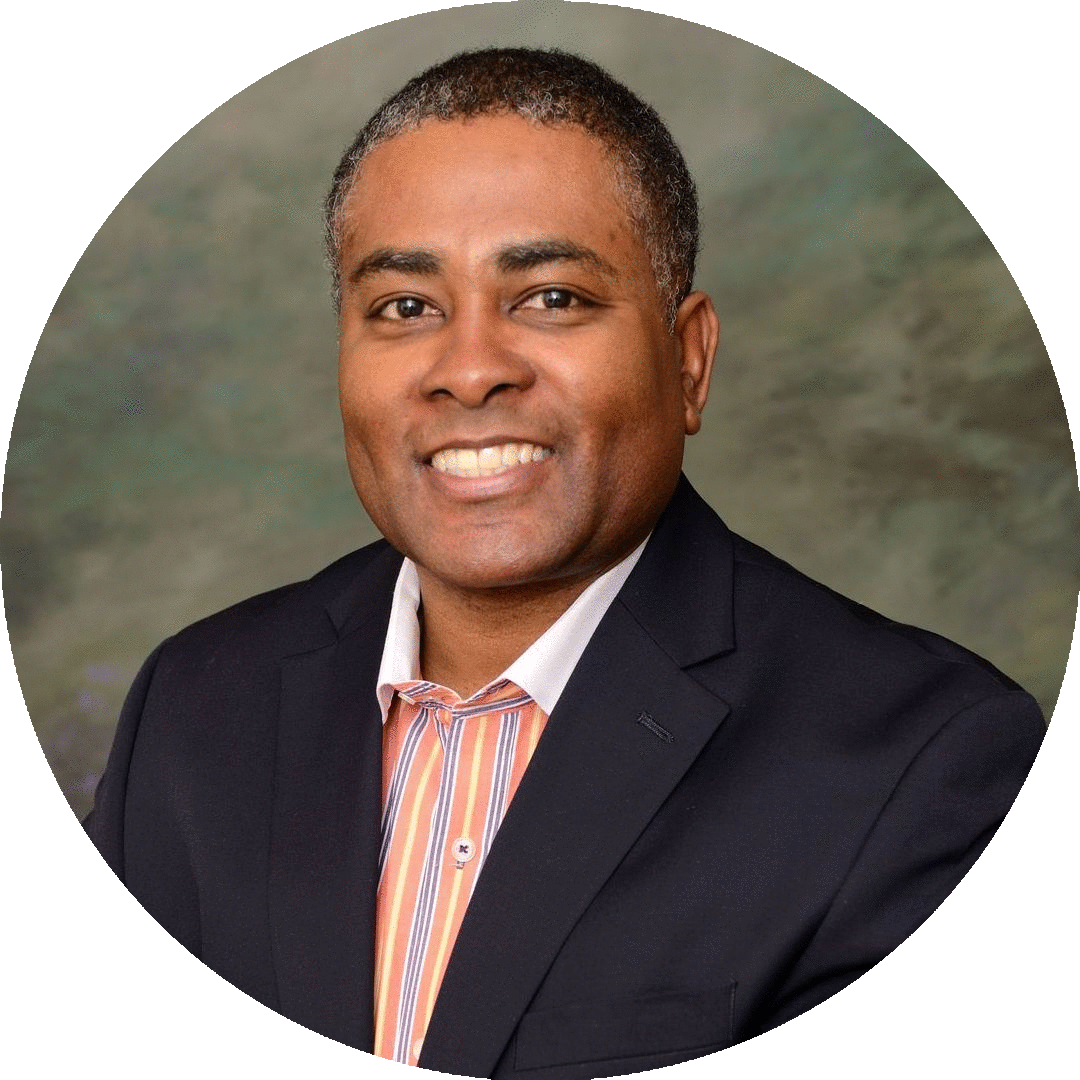 Jerome Leonard
Chief Information Officer
Co-Founder
A life-long learner, Jerome Leonard received his Bachelors of Business Administration degree in Management Information Systems from Pace University.  In addition, Jerome is a Siebel CRM certified consultant, a Certified Biblical Entrepreneurship Instructor through the Nehemiah Project International Ministries and Regent University.
Read More
Currently, Jerome is enrolled in the World Executive MBA Program for Cybersecurity at George Washington University. His corporate experience began on Wall Street at Citicorp and evolved as a Global Consultant with PricewaterhouseCoopers (now IBM Global Business Services) and Accenture.
Jerome Leonard has consulted extensively in the United States, Europe, South America, and Australia over the last 20 years and led large-scale Customer Relationship Management (CRM) engagements for clients such as Verizon, the American Red Cross, City of New York, Montgomery County Government, Marriott International, and Fannie Mae.
In previous roles at JP MorganChase, Network Solutions, People's Energy, and District of Columbia Government, Jerome served as Lead Architect, delivering solutions to assist the client with compliance with strict privacy, PCI, FACTA, HIPAA, and GLB information security standards.
Jerome has a passion to bring best practices of multi-national, Fortune 100 companies to small business owners and currently focuses his attention on working in the local community, specifically with non-profit organizations, investors, entrepreneurs, and public sector leaders. Jerome actively supports community service projects; he serves on the Board of Montgomery County Fellowship of Christian Athletes and maintains a Certificate in Biblical Entrepreneurship from Nehemiah Project International Ministries.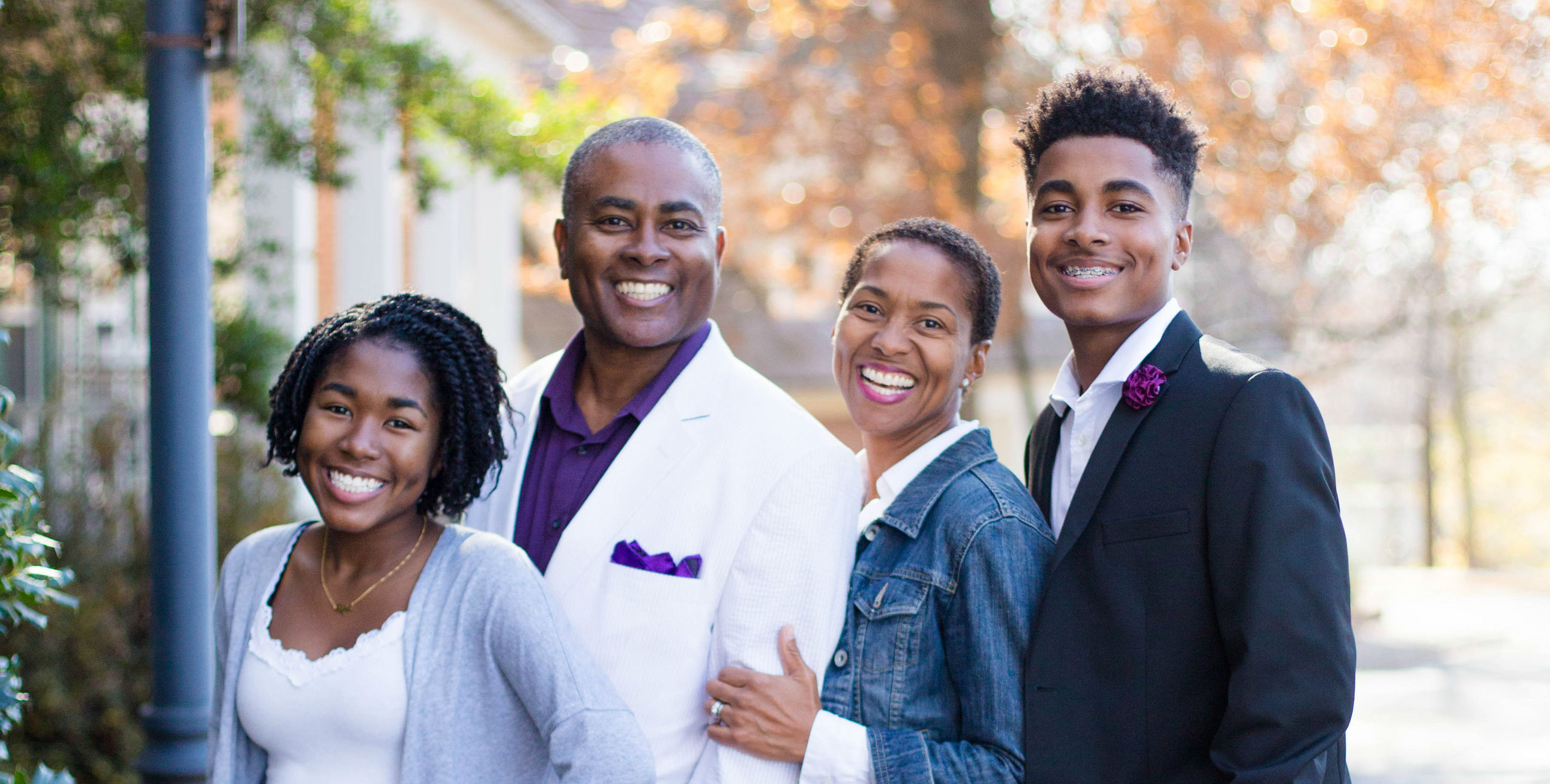 Beyond the leadership, Taylor-Leonard Corporation's staff and independent contractors are highly motivated, innovative, solutions-centered professionals; people of high character who are passionate about serving the marketplace.