A woman-owned business, Taylor-Leonard Corporation equips customers with training, business development, & information technology solutions to drive operational excellence & profitability.

Small Business

Large Corporations

Government

Non-Profits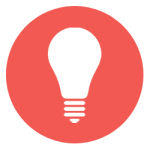 Responsiveness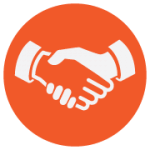 Integrity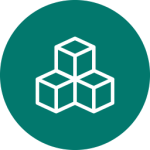 Simplicity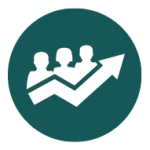 Excellence
We've worked on several projects together, most recently an infrastructure virtualization analysis. Jerome was able to paint a big picture for us and provide valuable guidance on our strategy, options, and recommendations for success."
James L.
Montgomery County's CRM System launched successfully in June 2010 by no small measure of the time and talent of Jerome and his team, testing and de-bugging this very complex and sophisticated system for a very persnickety client in a high pressure environment in a relatively short time frame.
Brian R.
LinkedIn Bootcamp for Business gave me clarity and confidence to navigate what formerly was an overwhelming and distracting platform. This is one of the best investments I've ever made in my professional development …
Karen M.