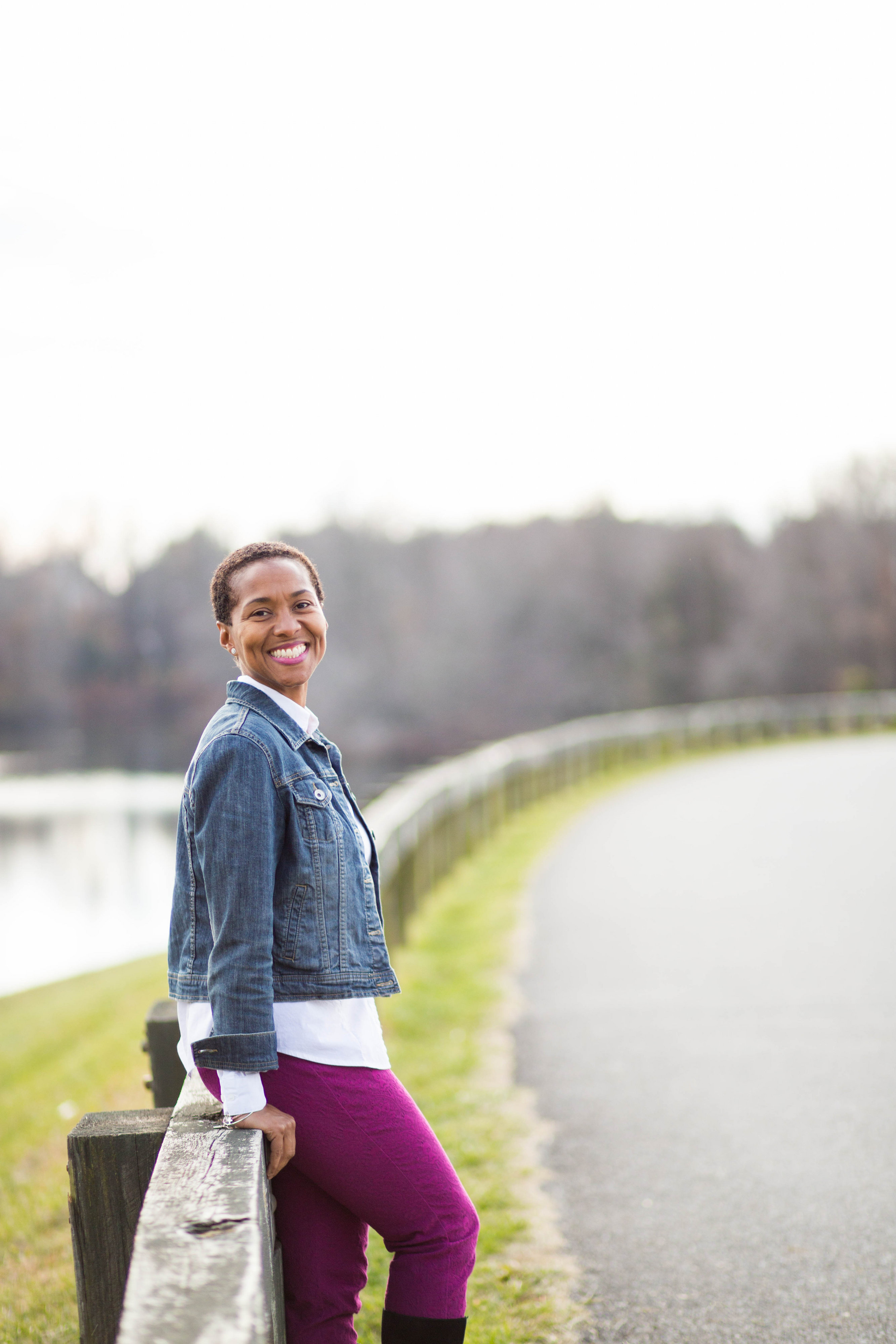 My ultimate super power [once you carve out wife and mother] is Catalyst, Compass, and Connector.  Helping others achieve what they want in life and business is my life's purpose.  And, not to toot my own horn, but I'm pretty darn good at it 🙂
Through Kelly Leonard Consulting, I'll provide expert direction on how to look, how to connect, and where to get opportunities; bridging the gap between your intention and your outcomes whether you're an employee, entrepreneur, or enterprise.
People are my passion and I can't wait to help you.  Stay tuned, folks, it's going to be an amazing ride!

P.S. No need to wait for the official launch of the website to get social.  Follow me now!