Taylor-Leonard Corporation Blog: Get expert tips on leadership, teamwork, entrepreneurship, marketing, and more.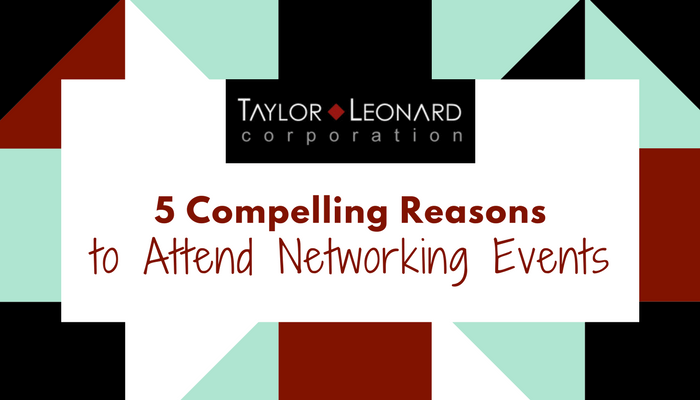 Operating a small business often feels like a 24/7 commitment. And, because time is money, attending events may not rank high on your list of mission critical, revenue-producing activities. We'd all probably agree, however, that building a strong professional network is essential to business success. So, attending events may actually be the missing piece in your business development puzzle.
Event attendance comes with significant benefits that may help you to grow your business. The good news is events, unlike a multivitamin, don't require a daily dosage. Who's got time for that!? The better news is, once you identify the "right" [I repeat, right] events and master your connection strategy, a monthly dose will do ya.
read more