T-LC is a business with over 20 years experience in delivering enterprise systems. We have over 10 years specifically with large, medium, and small Customer Relationship Management (CRM) Systems Delivery.
Our experience includes:
Managing the requirements definition for Sales force Automation, Marketing, and Service business solutions.
Envisioning and mapping business models and prototyping future states.
Designing functional and technical specifications for multiple vendor solutions in a variety of client industries.
Building very complex Customer Relationship Management (CRM) solutions using multiple tools and leading technologies.
Testing very complex solutions using automated tools for functional, user, acceptance, integration, and performance validation.
Training large and diverse user populations on all aspects of system operation, maintenance, and troubleshooting.
Supporting operations for global systems with monitoring and reporting service level metrics.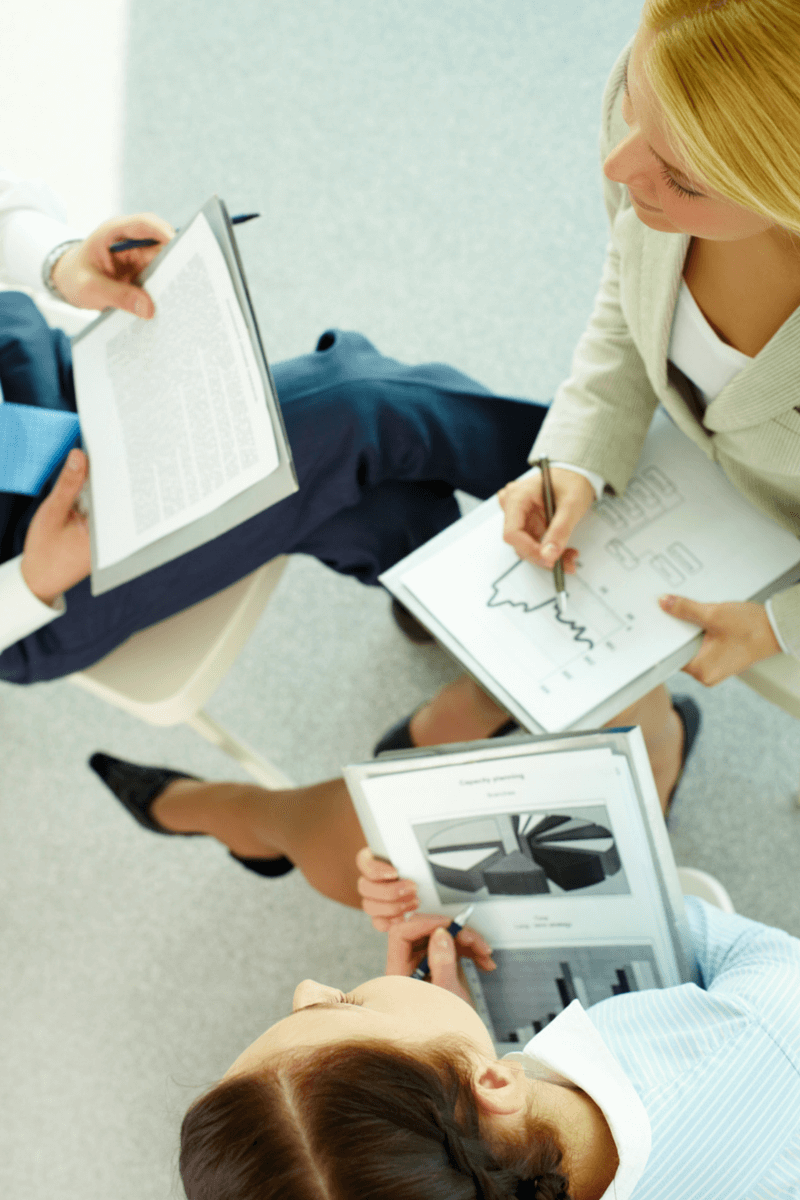 Customer Relationship Management (CRM) Advice and Research
Needs analysis and requirements definition
Product selection and verification
Sales force Automation Solution
Contact Center / Service Solution
CRM System Implementation, Upgrade, Integration