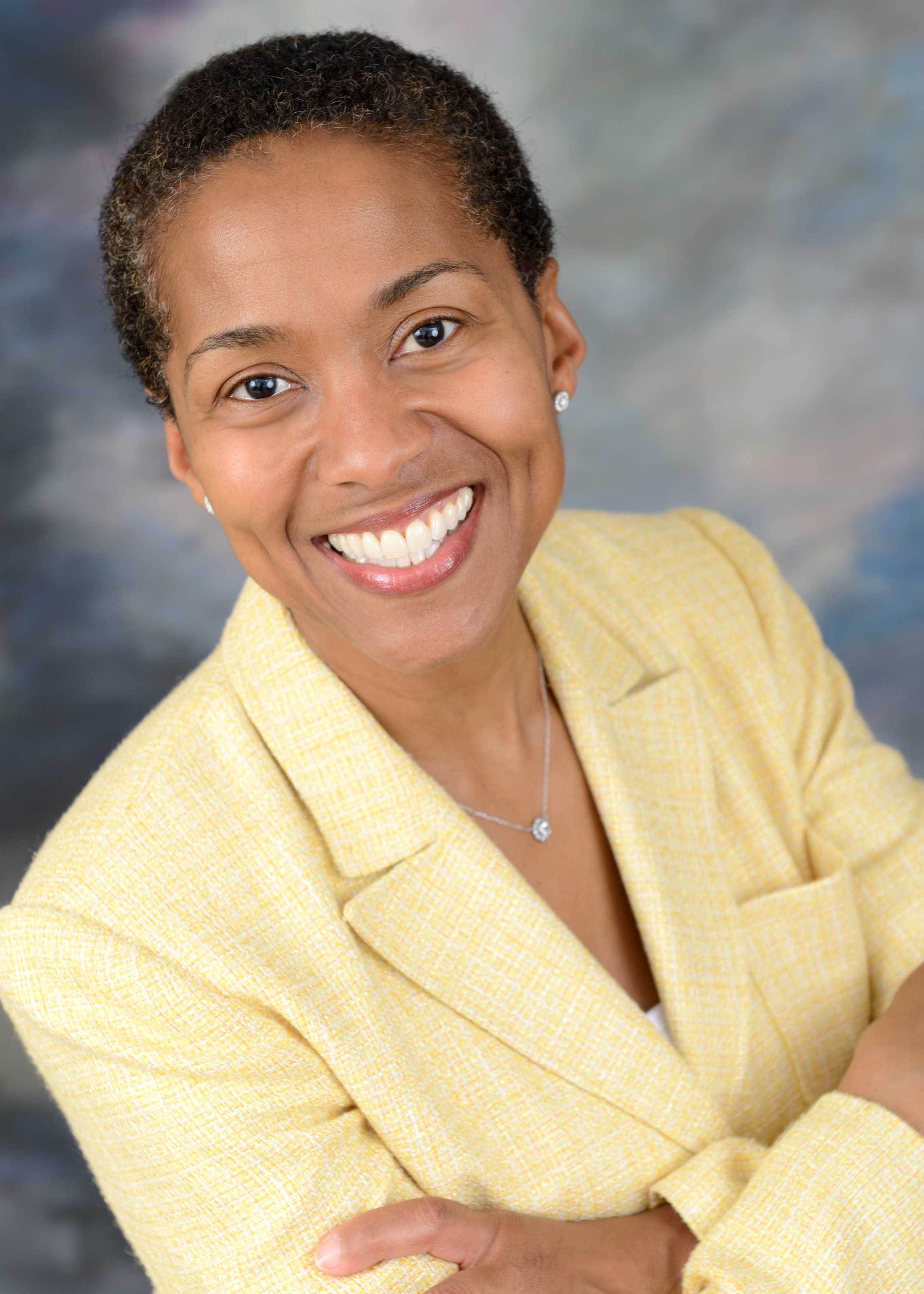 Kelly Leonard is a speaker, training, and  2014 Minerva Entrepreneur Women-Owned Business of the Year Award recipient. A certified public accountant (CPA-inactive), Quality specialist/Black Belt, seasoned financial services professional, and corporate trainer with over twenty-five years of experience in federal government, private and public accounting environments, including Fortune 100, Kelly has an innate ability to connect with diverse audiences across disciplines. She's most passionate about delivering the best practices of multinational enterprises to the small business community.
Read More
Prior to becoming CEO of Taylor-Leonard Corporation, Kelly held leadership positions with GE Capital, GE Healthcare Financial Services, Kaiser Permanente, and PriceWaterhouseCoopers. Currently, Kelly oversees the training and business development practices of Taylor-Leonard Corporation. And, although the company's client list includes nationally recognized non-profit organizations as well as large publicly traded organizations, Kelly's passion rests ultimately with helping small to mid-sized businesses by delivering consulting services and training solutions designed to increase operational excellence, efficiency, and profitability. To support local economic development, Kelly maintains an active partnership with Montgomery Community Media (MCM) and Mid-Atlantic Federal Credit Union's (MAFCU) Small Business University, facilitating monthly gatherings designed to bring business leaders together across diverse industries to collaborate and exchange best practices. Kelly maintains professional affiliations with Rockville Chamber of Commerce, Women Business Owners of Montgomery County,Montgomery County Fellowship of Christian Athletes, and Nehemiah Project International Ministries. She's also heavily involved in community service projects through her church and local Parent-Teacher Student Association. Kelly and her husband, Jerome, reside in Montgomery County, Maryland with their two children. As a family, they enjoy playing board games, engaging in outdoor sports, and serving others through random acts of kindness.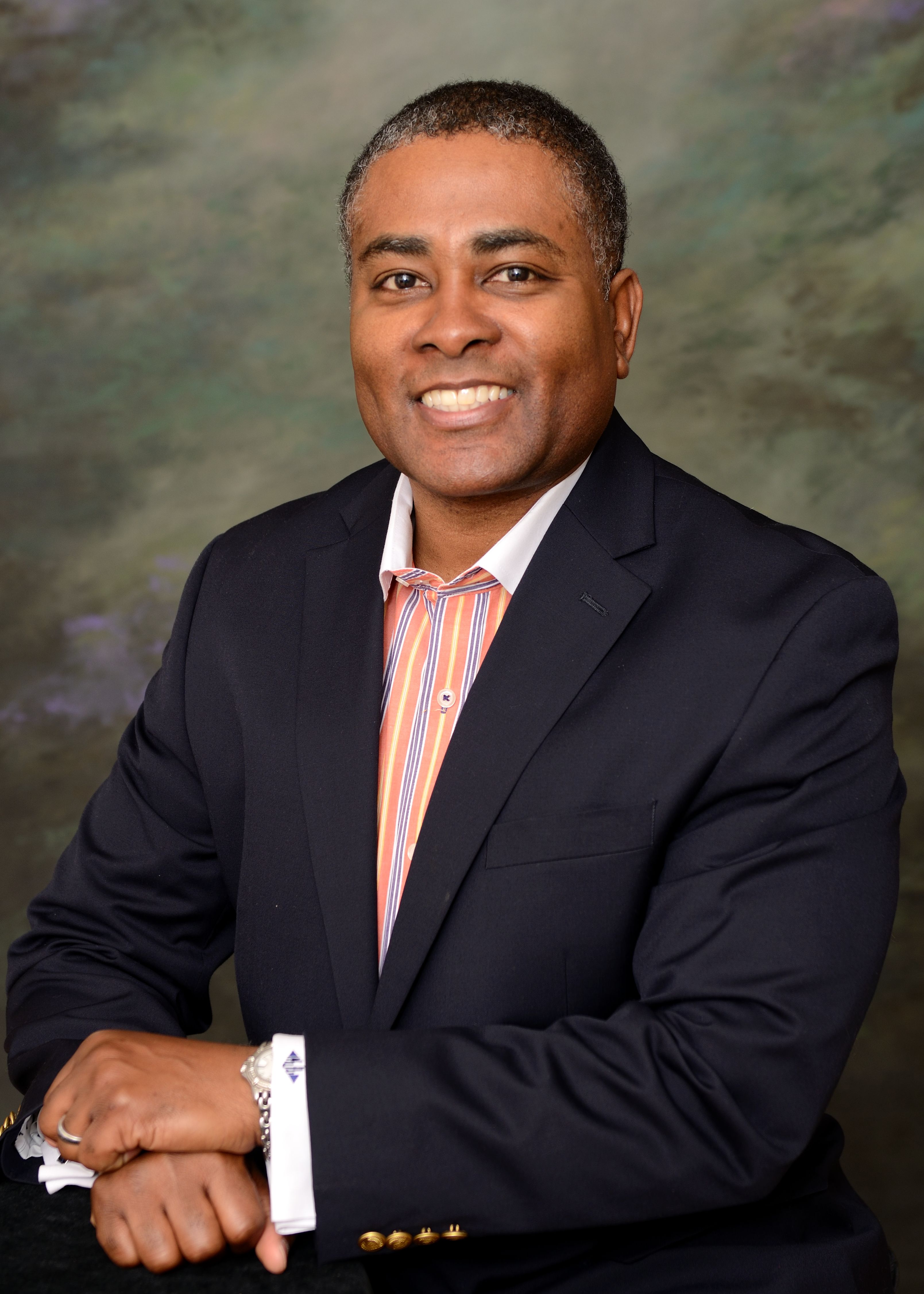 A life-long learner, Jerome Leonard received his Bachelors of Business Administration degree in Management Information Systems from Pace University.  In addition, Jerome is a Siebel CRM certified consultant, a Certified Biblical Entrepreneurship Instructor through the Nehemiah Project International Ministries and Regent University.  Currently, Jerome is enrolled in the World Executive MBA Program for Cybersecurity at George Washington University. His corporate experience began on Wall Street at Citicorp and evolved as a Global Consultant with PricewaterhouseCoopers (now IBM Global Business Services) and Accenture.
Read More
Jerome Leonard has consulted extensively in the United States, Europe, South America, and Australia over the last 20 years and led large-scale Customer Relationship Management (CRM) engagements for clients such as Verizon, the American Red Cross, City of New York, Montgomery County Government, Marriott International, and Fannie Mae. In previous roles at JP MorganChase, Network Solutions, People's Energy, and District of Columbia Government, Jerome served as Lead Architect, delivering solutions to assist the client with compliance with strict privacy, PCI, FACTA, HIPAA, and GLB information security standards. Jerome has a passion to bring best practices of multi-national, Fortune 100 companies to small business owners and currently focuses his attention on working in the local community, specifically with non-profit organizations, investors, entrepreneurs, and public sector leaders. Jerome actively supports community service projects; he serves on the Board of Montgomery County Fellowship of Christian Athletes and maintains a Certificate in Biblical Entrepreneurship from Nehemiah Project International Ministries.